ANALISIS KEBIJAKAN SISTEM ZONASI TERHADAP PERILAKU SISWA SMP DI YOGYAKARTA
Keywords:
Impact, New Student Acceptance Policy, Zoning System, Blank Spot, Student Behavior
Abstract
 Zoning-based new student admission (PPDB) is applied in Yogyakarta for the first time in 2018/2019, this system provides 75% opportunities for prospective students in the school zone, the remaining 25% is taken based on grades and 5% for special pathways such as taking assignments parents as state officials. This study uses a qualitative approach conducted at the SMP in Yogyakarta with a psychological approach, while the data collection uses interviews, documents and observations. In the implementation of PPDB zoning there are 2 positive impacts - diverse environments will stimulate students, teachers remain competent in teaching, save rates and time more efficiently - and the negative impact of various elements - children cannot enter Public Middle School even though the grades are good, the best students cannot going to a public junior high school because it is in a blank spot area, teachers must spend more time teaching low-achieving students, less discipline, negative student behavior that will easily spread to other students -. So that it can be an illustration of the zoning policy in addition to the positive impact it also has an impact on the behavior of students in Yogyakarta Junior High School - lack of discipline - which ultimately results in low academic achievement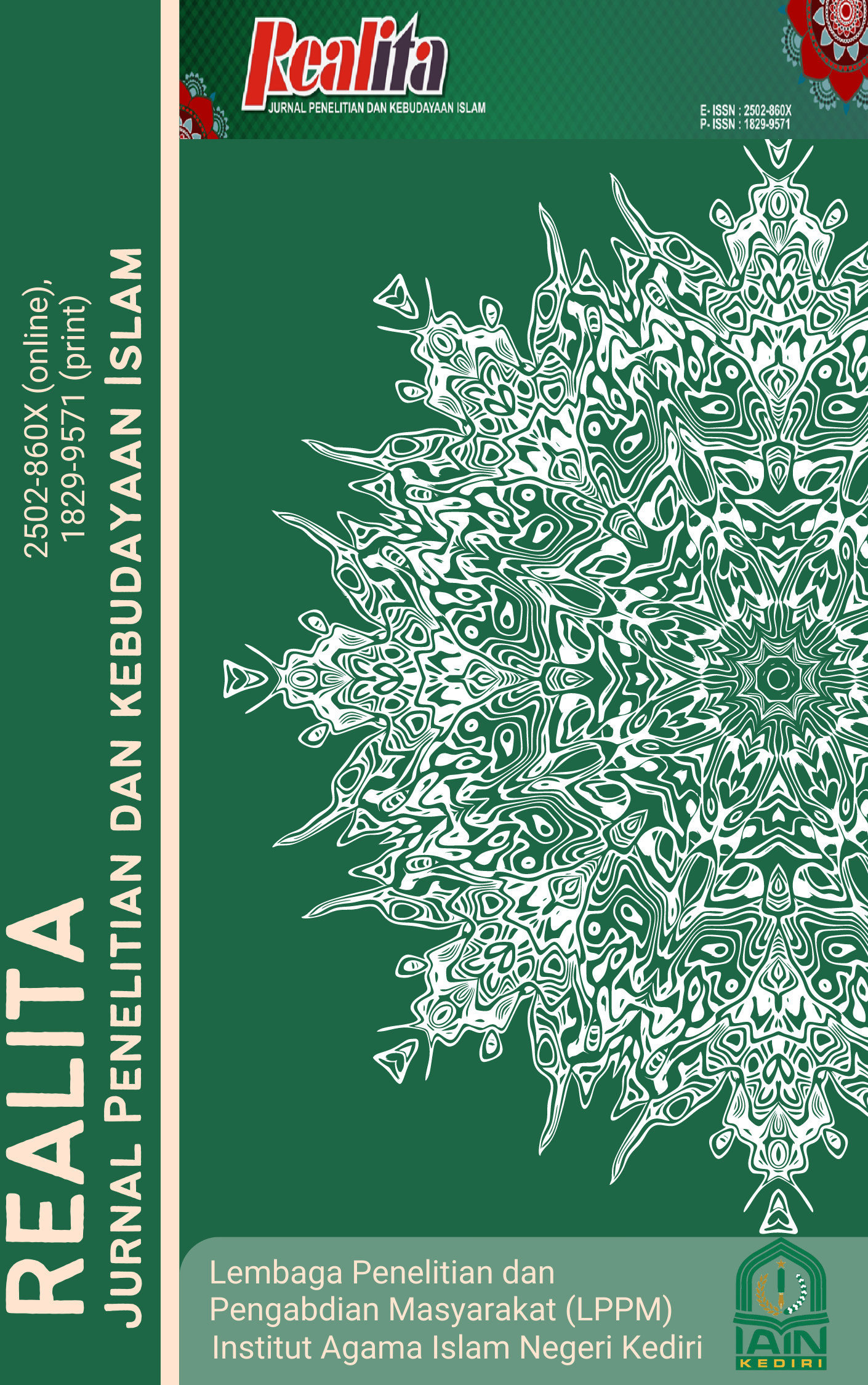 Downloads
How to Cite
Nurlailiyah, A. . (2019). ANALISIS KEBIJAKAN SISTEM ZONASI TERHADAP PERILAKU SISWA SMP DI YOGYAKARTA. Realita: Jurnal Penelitian Dan Kebudayaan Islam, 17(1). https://doi.org/10.30762/realita.v17i1.1381
License
Copyright (c) 2019 Aris Nurlailiyah
This work is licensed under a Creative Commons Attribution-ShareAlike 4.0 International License.